The Annual Dinner Auction of
the Rotary Club of Kent Foundation
When: May 5, 2018, 5pm
Where: Green River College, Auburn campus
Why: To support the many great programs of the Rotary Club of Kent, including college scholarships, food programs, community grants and international projects.
THANK YOU TO OUR AUCTION SPONSORS:


click here click here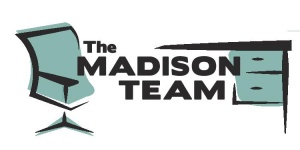 click here
Non-Profit Sponsors:
Green River College
Multi-Service Center
Seattle Thunderbirds Hockey
KYFS
Patron Sponsor
Around the Clock Inc.
Columbia Bank
Curran Law Firm
Don & Sharon Gregory
Grass CPA & Associates PS
Friends of Rotary
John Gardiner & Ande Thollande
Jon Bye & Associates
________________________________________________________
The Rotary Club of Kent celebrates the fun of fellowship,
the inspiration of achievement, the hope of improvement
and the kindness in all of us.
We don't just meet weekly, we get together after hours,
and on weekends, to help others and to have fun together.
Find out more about us here and at our Facebook page at
https://www.facebook.com/rotaryclubofkent/.
Kent Rotarians:
Network with, and hear from, leaders in the community.
Give back through Community Service
Scholarships, Backpack Buddies, Community Service Grants, Fishing Experience, School Supplies Drive and more.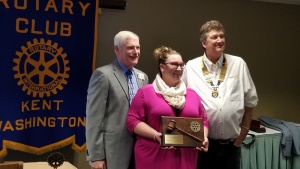 Develop Leadership Skills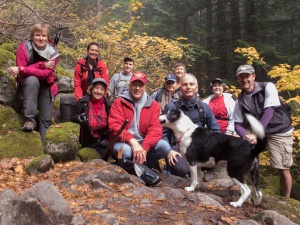 Have Fun!