UNTIL FURTHER NOTICE
THE ROTARY CLUB OF KENT
IS MEETING ON ZOOM!
--------------------------------------------------------------------------------------------------
During the Pandemic Kent Rotarians also continue to serve:
Helping to distribute food throughout Kent
Click HERE for YouTube video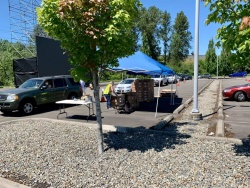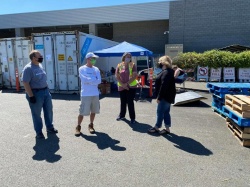 Helping pay for refrigerated containers, insulated box covers and safety vests for "Frosty Village" at accesso ShoWare.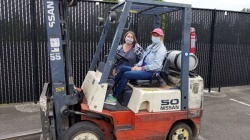 learning new skills to move pallets of boxes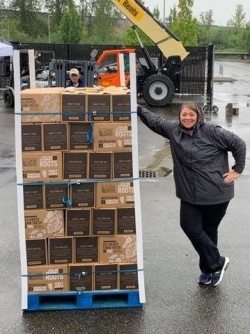 no matter the weather!
For more on how you can help during the pandemic check out the Kent Community Foundation by clicking HERE
_______________________________________________________
The Rotary Club of Kent celebrates the fun of fellowship,
the inspiration of achievement, the hope of improvement
and the kindness in all of us.
We don't just meet weekly, we get together after hours,
and on weekends, to help others and to have fun together.
Find out more about us here and at our Facebook page at
https://www.facebook.com/rotaryclubofkent/.
Kent Rotarians: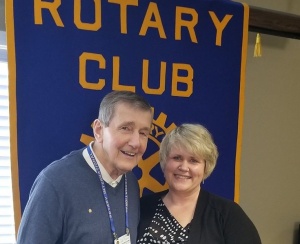 Network with, and hear from, leaders in the community.
(even if they are Kiwanians!)
Give back through Community Service: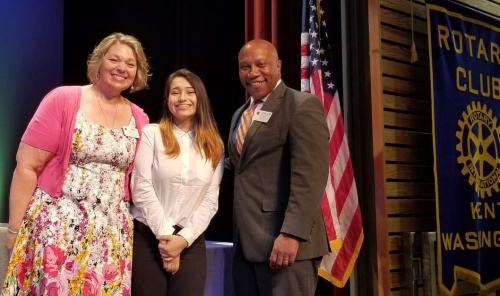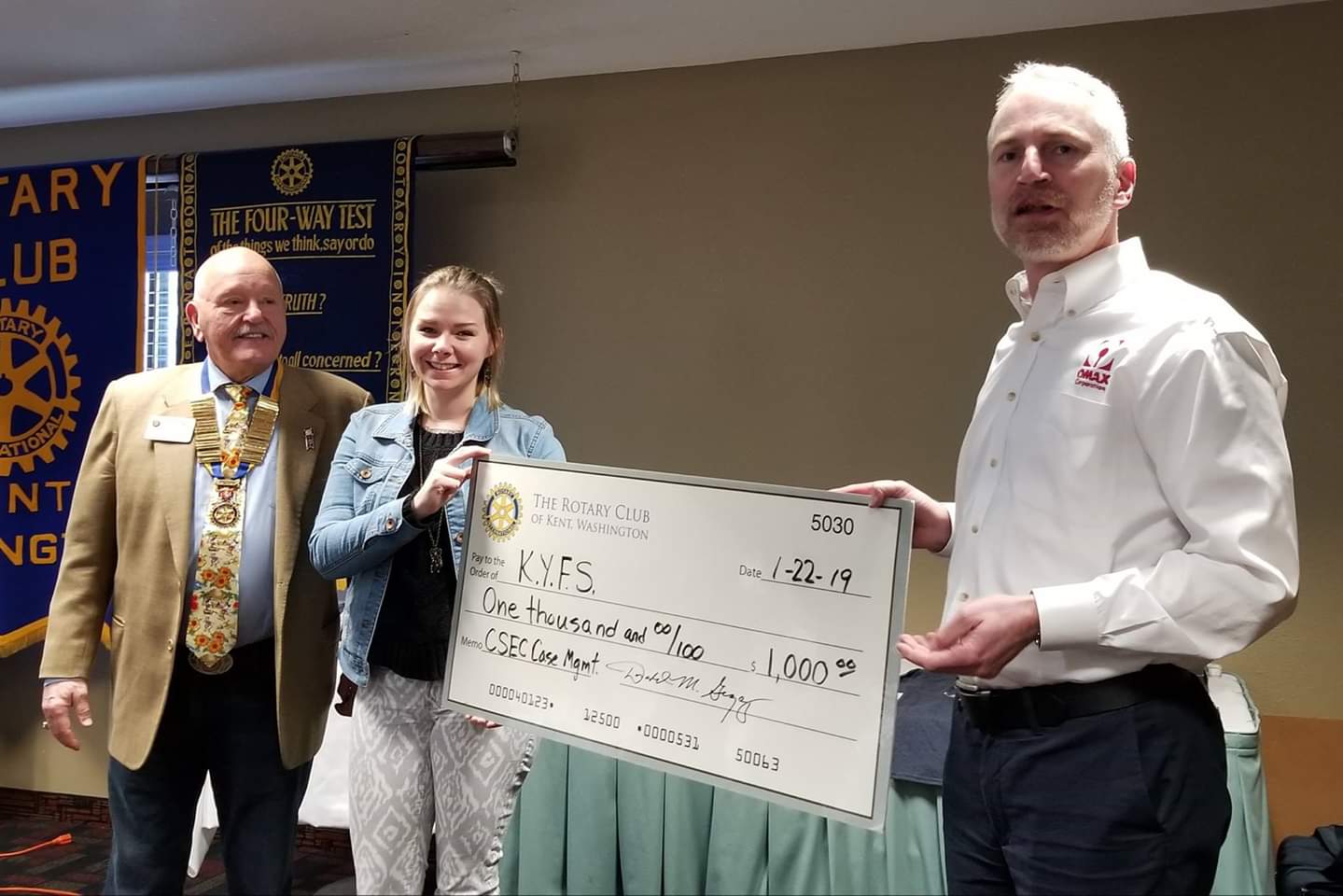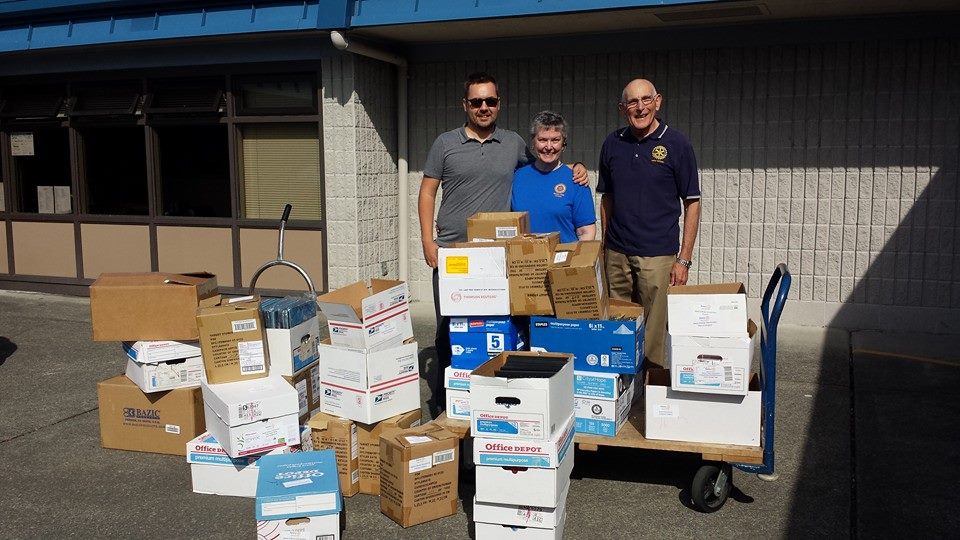 School Supplies Drive and more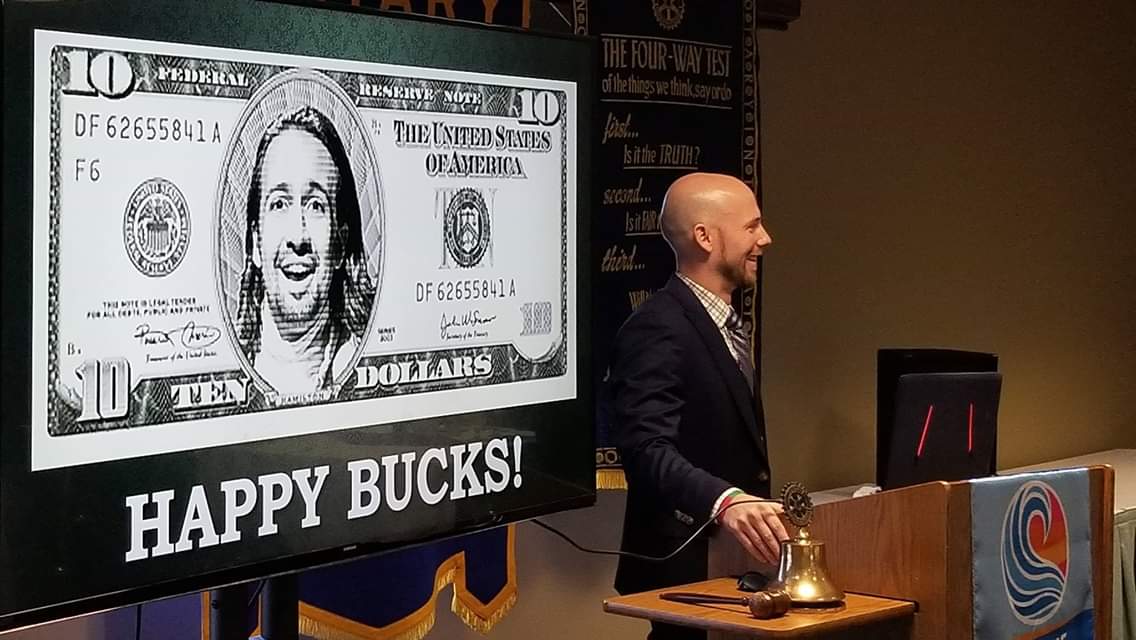 Develop Leadership Skills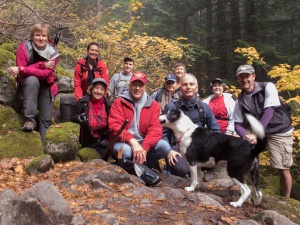 Have Fun!
Interested in joining? CLICK HERE