The Annual Auction (online this year) of
the Rotary Club of Kent Foundation
Presented this year by:

When: March 6, 2021, starting at 6pm
Where: Online at https://kentrotary.ejoinme.org/escapades2021
Why support Rotary?
Since our charter, Kent Rotary has provided over $1 million in scholarships to local students.
Our Backpack Buddies Program provided weekend food to hungry students (until early 2020).
We worked with dozens of other community organizations to address food insecurity caused by the pandemic and its impact on the economy, including our work at 'Frosty Village' providing much needed refrigeration equipment, supplies, leadership and volunteers.
We support international humanitarian projects, such as solar electricity for a Tanzanian school, and the drilling of water holes for war-torn, impoverished villages in Uganda.
We also support the invaluable work of our local nonprofits in the South King County community and so much more!
DONATE money to the auction by CLICKING HERE.
REGISTER for the auction by CLICKING HERE.
BUY VIP tickets by CLICKING HERE.
ESCAPADES DOCUMENTS:
Donor Letter (a Word version to edit is under the Members tab/documents)
THANK YOU TO OUR AUCTION SPONSORS:
OUR PRESENTING SPONSOR IS

GOLD SPONSORS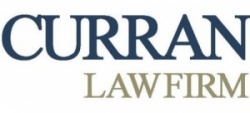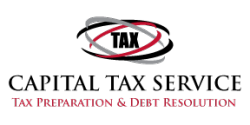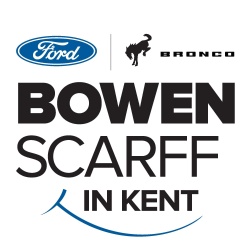 SILVER SPONSORS
link to Shelley Moffatt's website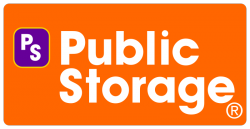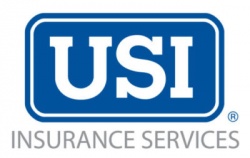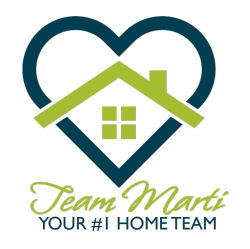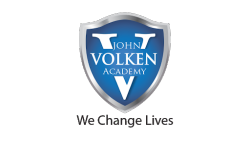 BRONZE SPONSORS
Rock Steady Boxing South King County
Bill and Shirley Stewart
Ed and Florence Amundsen
COPPER SPONSORS
African American Leadership Forum
Terry and Marlene Yahn
Bill and Cathy Dugovich
FRIENDS OF ROTARY
Linda Mackintosh