MEETINGS ARE TUESDAYS AT NOON
AT THE KENT SENIOR ACTIVITY CENTER
600 E. Smith Street, Kent
TO PARTICIPATE ON ZOOM, CLICK HERE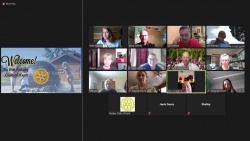 ------------------------------------------------------------------------------------------------
The Rotary Club of Kent celebrates the fun of fellowship,
the inspiration of achievement, the hope of improvement
and the kindness in all of us.
We don't just meet weekly, we get together after hours,
and on weekends, to help others and to have fun together.
Find out more about us here and at our Facebook page at
https://www.facebook.com/rotaryclubofkent/.
Kent Rotarians: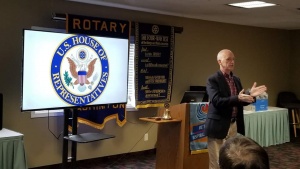 Network with, and hear from, leaders in the community.
Give back through Community Service: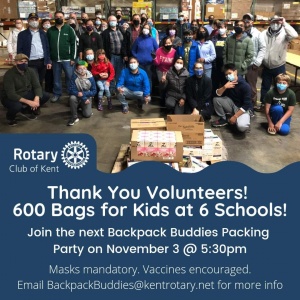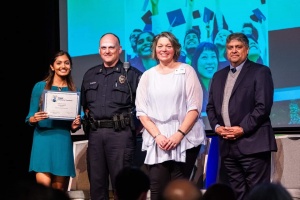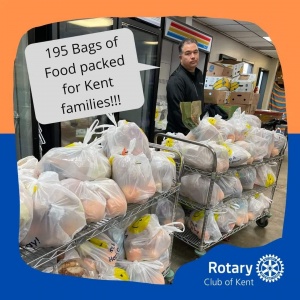 Food Bank every Monday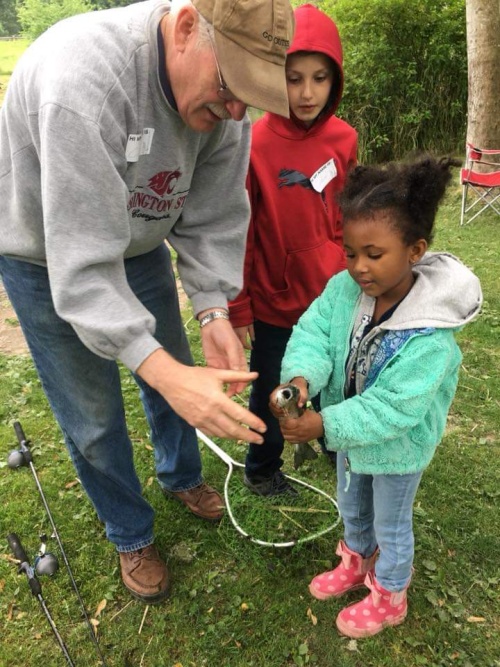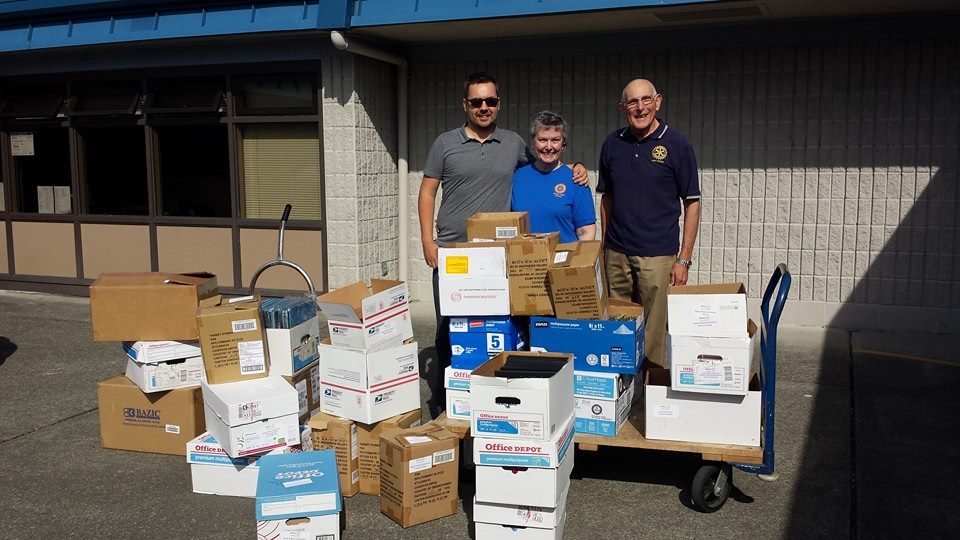 School Supplies Drive and more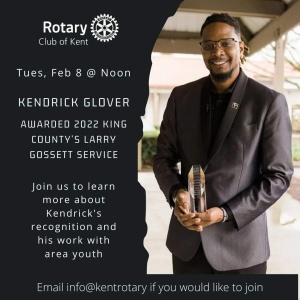 Develop Leadership Skills
Have Fun!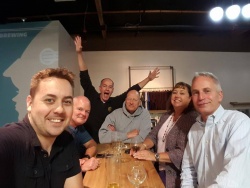 Interested in joining? CLICK HERE