The Annual Auction of
the Rotary Club of Kent Foundation
ESCAPADES 2022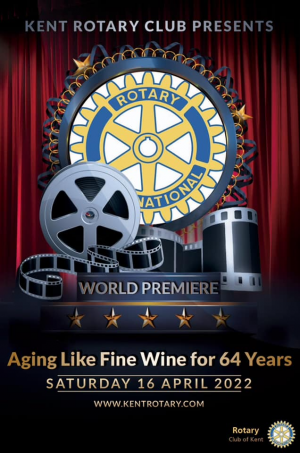 Green River College Auburn Campus
Saturday, April 16, 2022 – 5:00 to 9:00 PM
You may now bid on silent auction items!:
Click on the white "Get Started" button in the upper right corner.
If you are attending the event on April 16, please use the custom link sent by email, no need to register.
New to Greater Giving? Click Create Account.
Used Greater Giving before? Enter email and password.
Click on an item to bid on (Bidding opens April 10)
Click on the bid amount or set a max bid for auto-bidding.
Bid on any mobile device or computer.
Click on the "Learn to Bid" for more instructions.
Why support Rotary?
Since our charter, Kent Rotary has provided over $1 million in scholarships to local students.
Our Backpack Buddies Program provided weekend food to hungry students (until early 2020).
We worked with dozens of other community organizations to address food insecurity caused by the pandemic and its impact on the economy, including our work at 'Frosty Village' providing much needed refrigeration equipment, supplies, leadership and volunteers.
We support international humanitarian projects, such as solar electricity for a Tanzanian school, and the drilling of water holes for war-torn, impoverished villages in Uganda.
We also support the invaluable work of our local nonprofits in the South King County community and so much more!
-------------------------------------------------------------------------------------------------------------------------
To purchase tickets, please CLICK HERE
To donate an item, service or experience to be sold at the auction, please CLICK HERE
To donate cash by check or credit card, please CLICK HERE
THANK YOU TO OUR 2022 AUCTION SPONSORS:
(For information on being a sponsor, please CLICK HERE)
OUR PRESENTING SPONSOR IS
yet to be determined - it could be you, with your logo and link!
OUR AUCTION SPONSOR IS
yet to be determined - it could be you, with your logo and link!
GOLD SPONSORS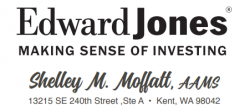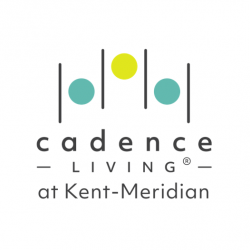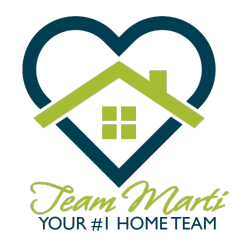 SILVER SPONSORS
BRONZE SPONSORS
Curran Law Firm
The Madison Team
Around the Clock Residential Management
Kelley Connect
Public Storage
Bill Stewart
Aubrey & Marilyn Fredericks
The Matos Family
SILENT AUCTION SPONSORS
Green River College Foundation
Highline College Foundation
DESSERT DASH SPONSORS
Renton Technical College
FRIENDS OF ROTARY
Raven Commercial Real Estate
Oberto Snacks Inc.
Medosweet Farms
Bill and Cathy Dugovich
Satwinder Kaur and Amarjit
Andy Wangstad
Allyson & Carl Johnson
Lily & Patrick Stellmon
_________________________________________________
2021 ESCAPADES AUCTION WAS A GREAT SUCCESS!
RAISING APPROXIMATELY $95,000
FOR THE GREATER KENT COMMUNITY.
THANK YOU TO ALL WHO DONATED AND HELPED ORGANIZE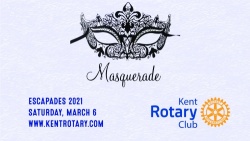 THANKS TO ALL WHO DONATED, HELPED ORGANIZE
AND TO OUR 2021 AUCTION SPONSORS:
OUR PRESENTING SPONSOR WAS
GOLD SPONSORS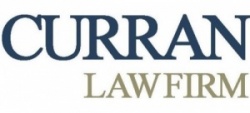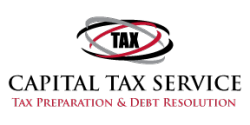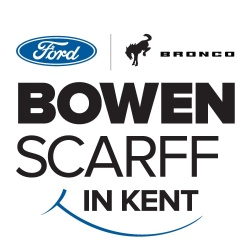 SILVER SPONSORS

link to Shelley Moffatt's website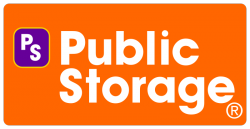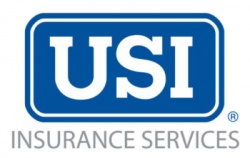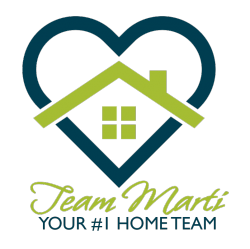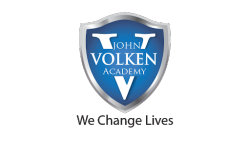 BRONZE SPONSORS
Rock Steady Boxing South King County
Bill and Shirley Stewart
Ed and Florence Amundsen
COPPER SPONSORS
African American Leadership Forum
Terry and Marlene Yahn
Bill and Cathy Dugovich
Andy and Cathy Wangstad
FRIENDS OF ROTARY
Linda Mackintosh